a Creative Production house founded in 2008 in Amman, Jordan, aimed to provide services for digital media content creators from Film, TV & big-screens, to Web, Mobile & Social media.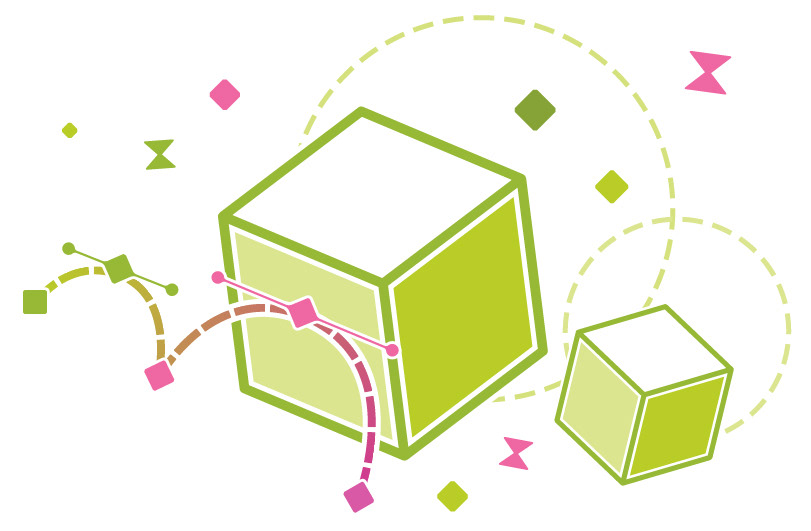 Whether its a logo formation, Presentation, Large-screen graphics for special events, Opening Titles, Channel Identity or Explainer videos, we create hi-end, custom made full-motion graphical content that engages your audiences and delivers your message.​​​​​​​
​​​​​​​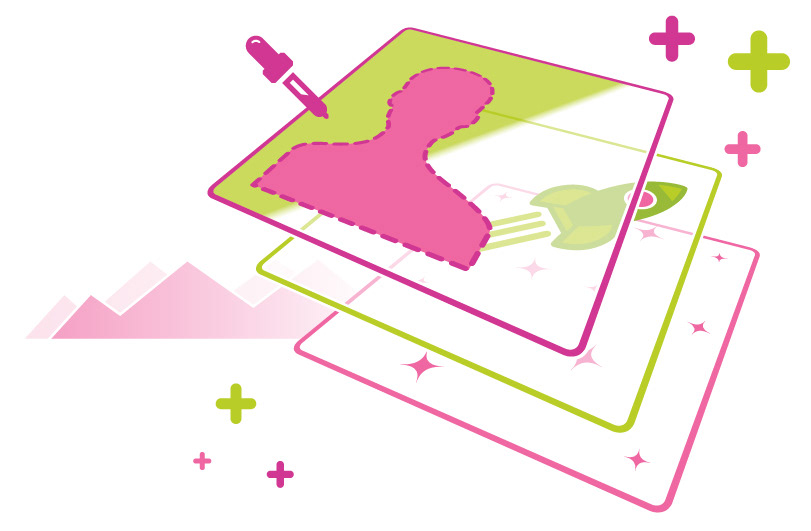 Comprehensive VFX services that range from Rotoscoping, Keying, Match-moving, and Compositing, to execution, on-set supervision, and management.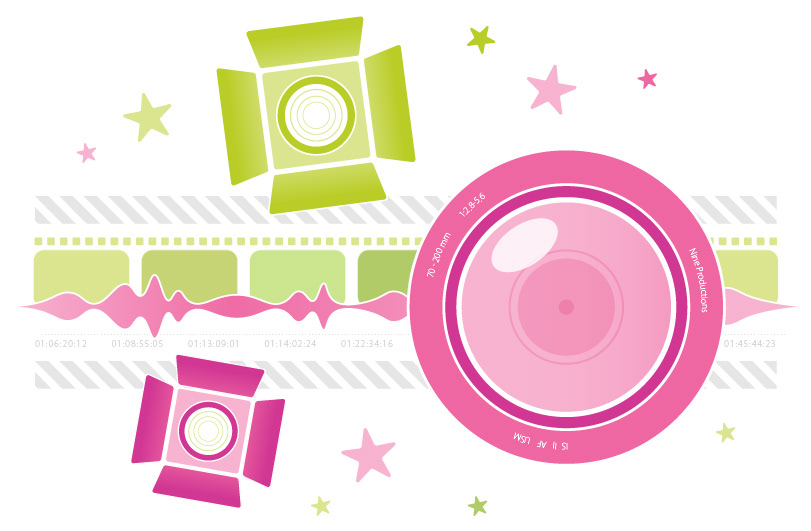 Commercials, TV Shows, Documentaries, and Corporate videos, we cover all video production services, from script to screen, Pre-Production, On location & Post-Production.​​​​​​​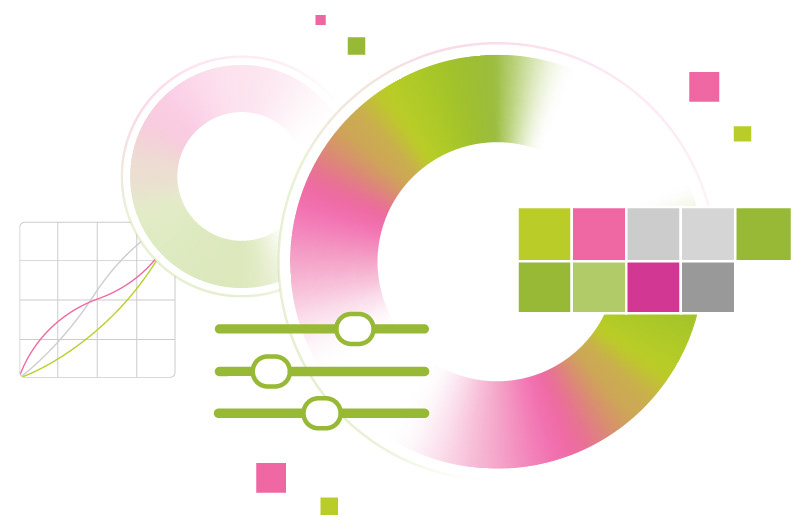 Color grading not only boosts your production value but can also bring your story to life. Our remote service reduces production time while ensuring the most affordable prices.
For Jobs inquiries or any questions
Subscribe to our Newsletter to be the first to watch our latest projects, Work in Progress, Breakdowns & Behind the scenes, and to get our upcoming
freebies!